Wine Country Color 13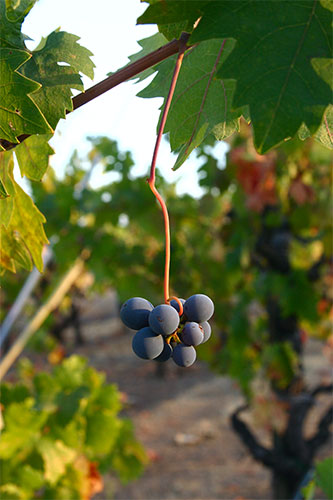 Wine Country Color 13 ©2009,wolf dietrich
The Wine Country, just a half hour before Sunset, is a very special place to be during the Harvest Season until mid December. This is one of my favorite harvest shots. This poor little cluster just cries out: "You missed me!".
This image was shot in an awesome vineyard just Southwest of Healdsburg near the Russian River.
Printed at 12 x 18 inches, and matted and framed to 18 x 24 inches, this image is truly a wonderful capture of this beautiful scene.