Contact the Photographer
About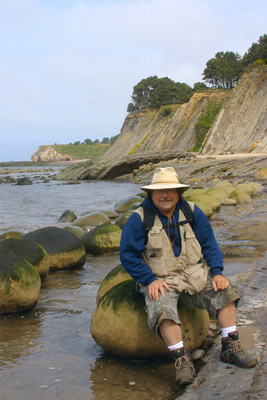 Wolf Dietrich is a Passionate Photographer, Designer and Artist who derives inspiration from the World around him. Being fortunate to live in the beautiful Sonoma Wine Country, he finds inspiration in every Season. The brilliance of Fall Color is especially inspirational not only in the Wine Country but also in the Sierras. Spring Mustards are also among his favorite subjects. His sense of humor and love for Photoshop spur many unique digital paintings and are among his favorite works.
Wolf was greatly inspired by his father who was an engineer by trade, yet a passionate photographer and artist. He derived great satisfaction painting Bavarian and Alpine landscapes as well as from Photography. Wolf was greatly inspired by his father's vision. He tries to compose all of his Photographs from an Artisitic viewpoint.
Wolf enjoys the "Hunt" for an awesome image. This is what inspired this site. Phenomenal Photography is what brings Passion and Obsession to Photography. The Prize is that truly One-of-a-Kind Image.
Contact
If you like Wolf's images, or just want to send a comment, there are many ways tfor you to contact:
email Wolf: healdsburger@comcast.net
phone Wolf: (707) 433-0756
mail: P.O. Box 282, Healdsburg, CA 95448
You can also view Wolf's work at his two older sites, which are no longer fully operative, but show some nice images:
Content
All of the content in this site, including the design, the story and all of the images were created and photographed by Wolf Dietrich.